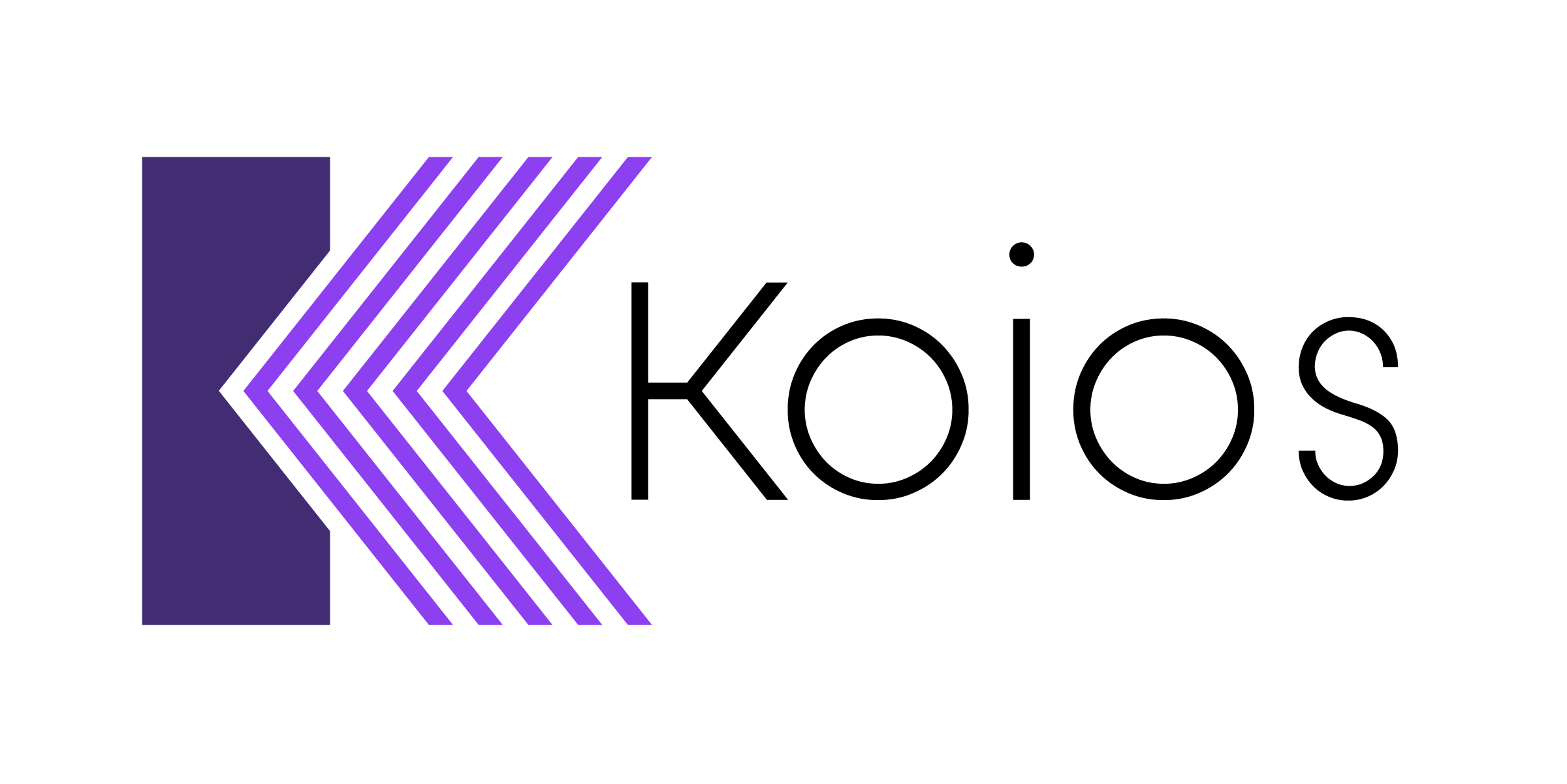 Introduction to Google Ad Grants
Using (Free) Ads to Bring People to Your Website
2021 Peter Velikonja, Koios LLC
What Google Ads Can Accomplish
What Google Ads Look Like + Basic Mechanics
Google Ad Grants: Applying, Benefits, and Limits
Ad Grant Examples
How Do People Arrive at Your Website?
Direct Traffic

Typing directly into browser
Bookmarks
Auto-complete

Organic Traffic

Searches on Google or other search engine

Paid Ads

Start out as Searches, same as Organic, but diverted to Ads logic

Referral

A link from another website

Email

Following a link in Marketing email / Newsletter

Social

Links in social media posts (predominantly Facebook)
One Month of Traffic
Example: Koios Website (100 Users)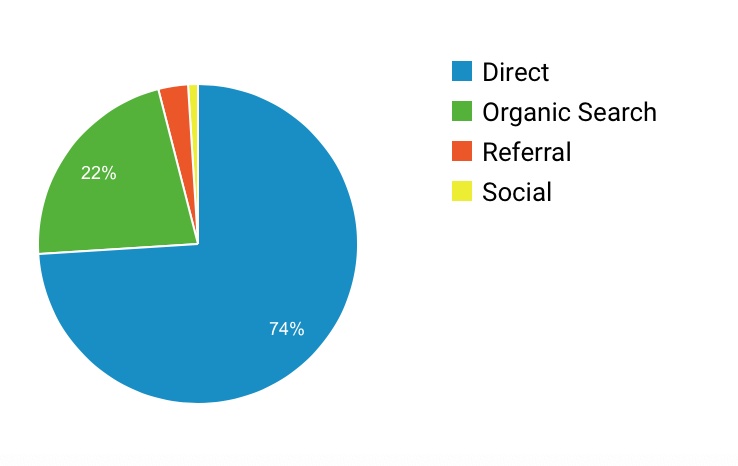 Example: Tulsa Public Library
(servicepop=640K, yellow=7%)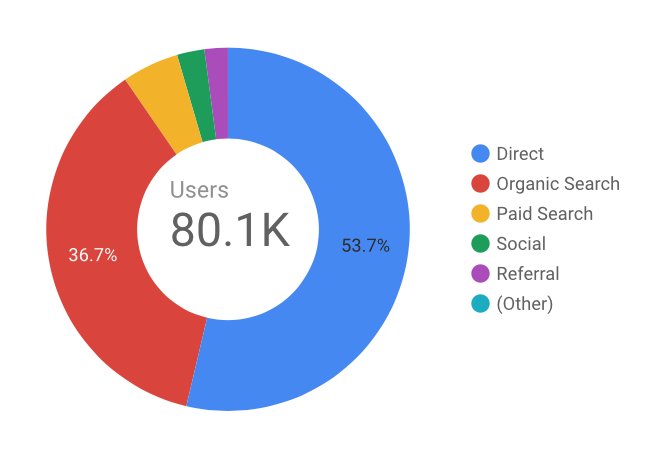 Example: Oak Park (IL) Public Library
(servicepop=52K)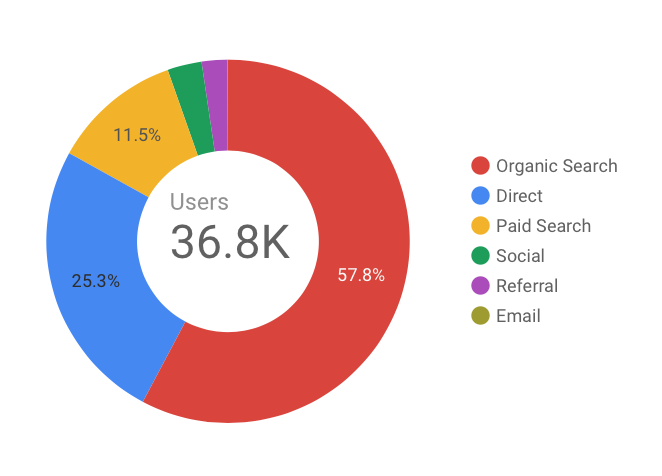 Example: Champaign (IL) Public Library
(servicepop=90K)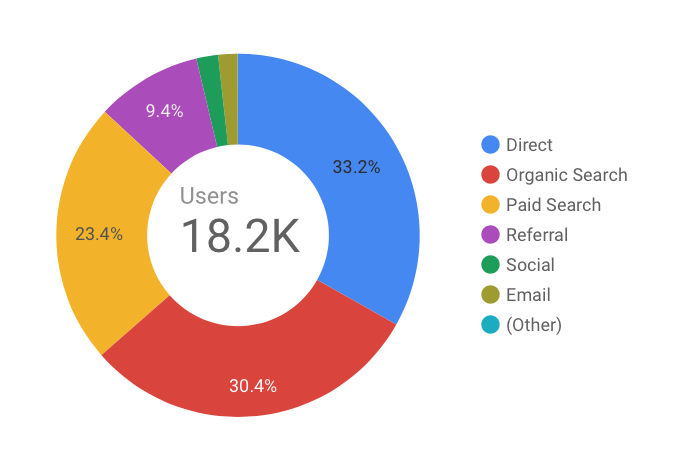 Example: EveryLibrary Institute
(national)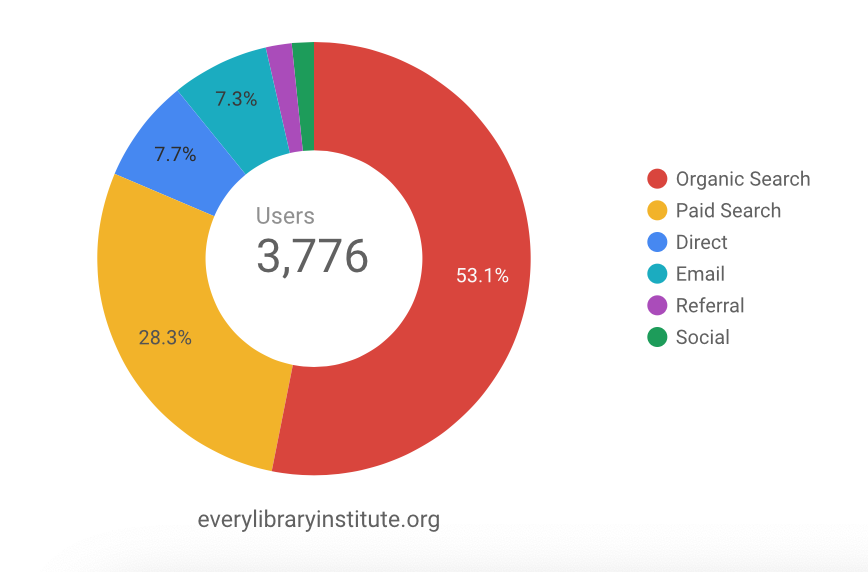 Google Ads (Paid)
Ads on Google look like
[this]
.
Ads blend in with organic search results
Generally floating to the top -- super effective
Google makes 80% of all its money from ads
Pay per click a.k.a. PPC
Average cost per click world-wide: $2
Google Ads Auction (Paid)
Google Ads for Libraries
Libraries are a great fit for Google Ads
Libraries have the information people are actively searching for
Reach people outside your patron sandbox (inclusion and diversity)
Ads can bring people directly to resources
Libraries have strong credibility and can maintain high Quality Scores
Easily outperform social media in bringing people to website
...but at $2/click the cost is prohibitive
Voilà! Google Ad Grants
Google offers
free advertising for nonprofits
Up to $10,000 per month in advertising credit
Apply once, continues indefinitely
Applying
Determine eligibility - you, or a sponsoring group, need 501(c)3 status
Check your website quality: https required
Register free with TechSoup
Use your TechSoup validation token to enroll in Google for Nonprofits (GFNP)
Within GFNP, apply for Google Ad Grant
Response in two weeks
Running Google Ads
Once you have your Ad Grant, you can create a new Google Ads account and start running ads. The Google Ads interface is a big, messy application, meant to give advertisers many options for how, when, and where, their ads will be displayed. It may help to remember it is designed for people who are paying real money for each click.
Promote individual programs and services
Schedule campaigns
Bidding strategy -- Ad Grant maximum bid is $2
Set location targeting per campaign
Fine control for professionals, auto-defaults for busy staff
View performance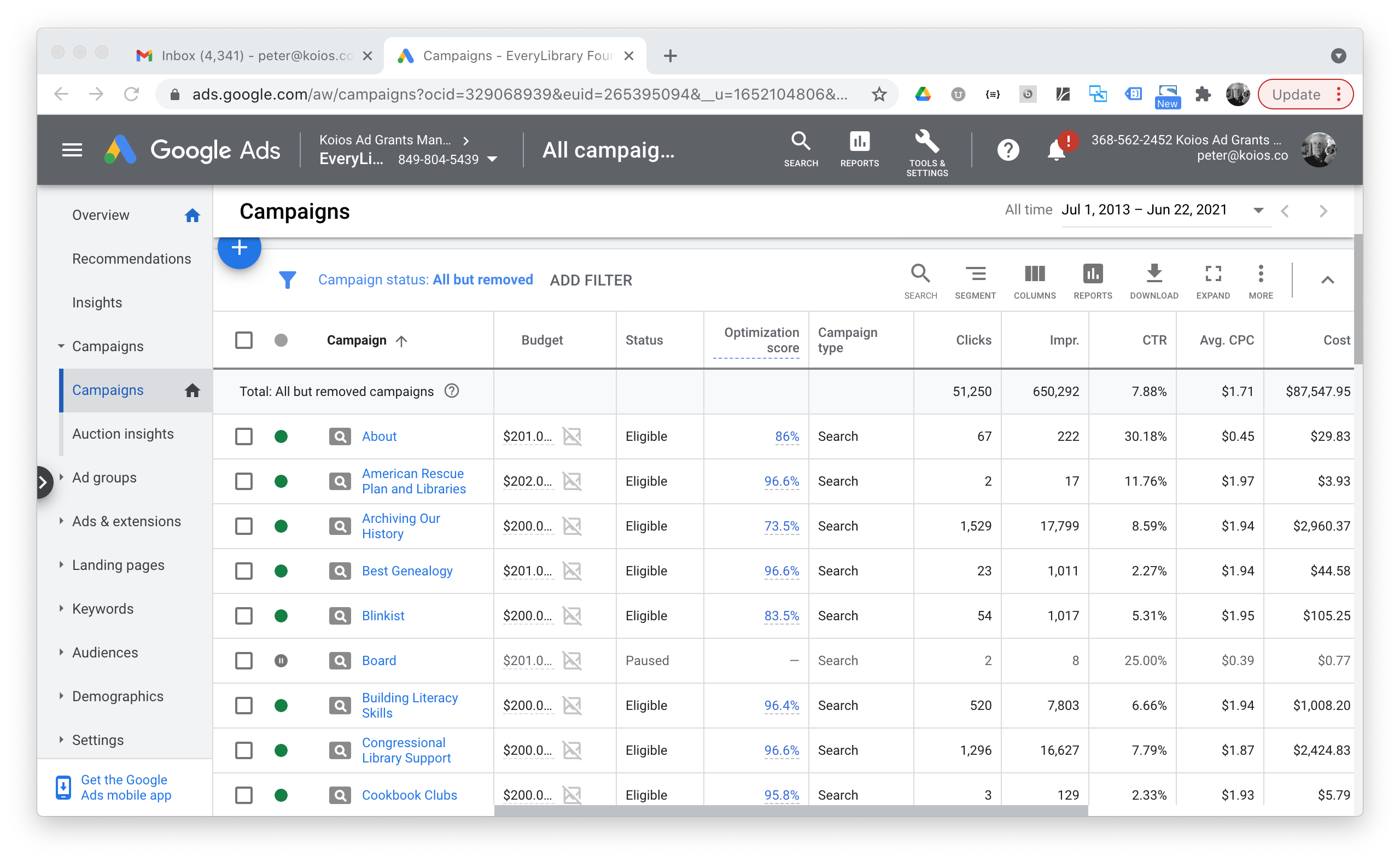 Ad Campaign Structure
Campaign

Adgroup

List of keywords
List of ads
Lessons From Koios
Worth doing, 17% average spend still means $20K/year
Need large number of keywords to get maximum results
Population density helps grant spend
Better suited for awareness vs. driving specific marketing initiatives
It is an advertising platform, not a search tool
Google Support is helpful and professional -- once you reach a human
How to Use the Ad Grant
Examples:




How to Get Started
Apply for the Grant Yourself
Check your eligibility

If you are a 501(c)3, great
If not, check with your Friends or Foundation

Check your website quality (https)
Register with TechSoup (free)
Sign up with Google For Nonprofits
Apply for Ad Grant online
Consider working with Koios
Koios is about information
Experienced with applying for Ad Grants and maintaining accounts
Big Data approach, maintaining 40M keywords, spent $4M on behalf of clients in the last year
60-day free trial, we get the grant for you, then fire up catalog and other campaigns
Average grant spend across all clients is 80%
Average website traffic increase: 17%
www.koios.co email: info@koios.co